Carrie Hynds (Chair)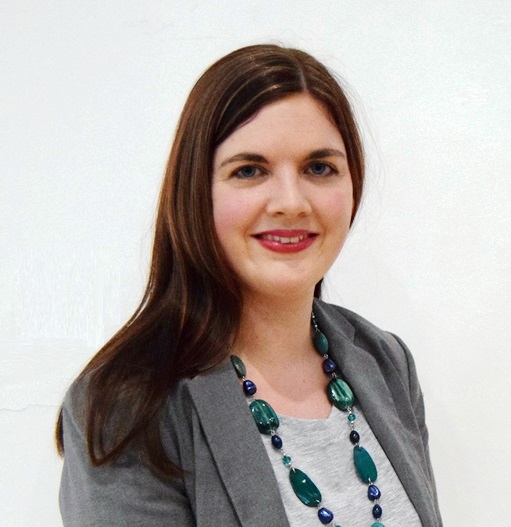 Carrie first got involved in assisted dying campaigning in 2015, and she is a passionate advocate of individual autonomy. She works as a freelance editor and proofreader based in Brighton & Hove, and stood as the Liberal Democrat candidate for Hove in May 2017. Through the ADC she looks forward to working together to secure a much-needed change in the law.
Keiron McCabe (Secretariat)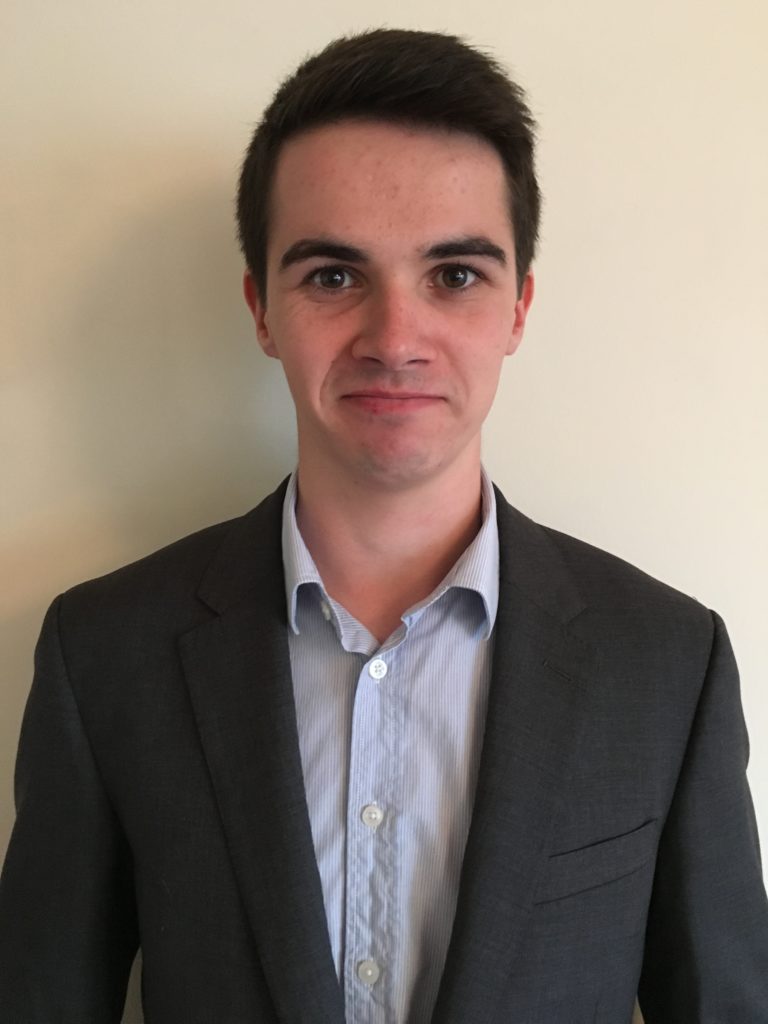 Keiron is a long-standing advocate of the right to die, and a published critic of the UK's current legal regime. Prior to his involvement in assisted dying, he worked on Hillary Clinton's 2016 election campaign and the 2017 UK General Election. He is a full-time assisted dying campaigner and shares his time between My Death My Decision, Humanists UK and the Assisted Dying Coalition.
If you represent an organisation which shares our campaign goals and are interested in joining the Assisted Dying Coalition, or would like learn more please contact either:

chair@assisteddying.org.uk
secretariat@assisteddying.org.uk